Settlement proposed in Home Depot data breach lawsuit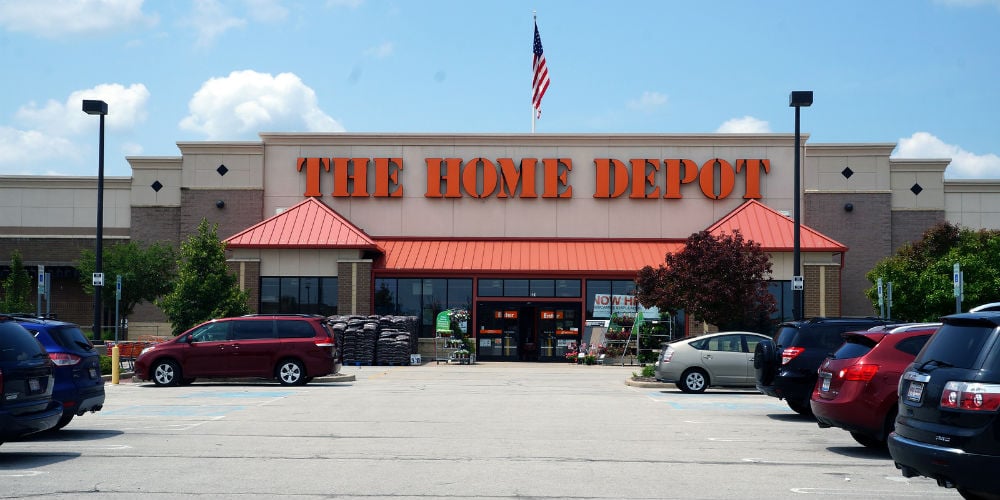 A proposed settlement was submitted to the court for approval Wednesday which would conclude the data breach lawsuit brought against Home Depot stemming from a 2014 data breach. CUNA, state leagues and a number of credit unions are among the plaintiffs.
"Credit unions and their members have unfortunately borne the brunt of lax merchant data security standards. This settlement would be a step toward making them whole again. We believe this settlement represents one of the better outcomes in data breach litigation," said CUNA President/CEO Jim Nussle. "We're hopeful credit unions will see more victories in data breach suits going forward. In the meantime, CUNA will continue pursuing a legislative solution that will result in stricter merchant data security standards, making it much harder for merchants to compromise payment card information."
Home Depot acknowledged that the September 2014 data breach compromised 56 million credit and debit cards. CUNA's research into the data breach found that it cost credit unions around $60 million.
continue reading »