Shift to Mobile Requires New Approach to Lending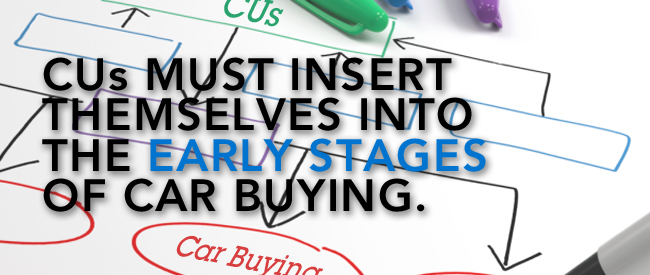 By Jim Jerving
Mobile turns the traditional retail experience on its head.
As consumers shift to mobile channels, credit unions need to rethink their lending approaches, says John Best, chief technology officer for $2.5 billion asset Wescom Credit Union in Pasadena, Calif.
The Apple Store is a window on the future of how successful retailers will serve connected consumers, Best says. A buyer can walk into the store, pick a product off the shelf, scan the price, buy it, and walk out the door without talking to anyone.
"This turns the retail and buying experience on its head," he says. "Credit unions may say they want the relationship and they want to speak face-to-face with the member. But the new consumer does the research before they show up at the store or branch."
Branch bypass
Members of "Generation Connected" or Gen C—18- to 34 year-olds who are defined by their connectivity—don't necessarily want to come to the branch or deal with people. If they do, it's on their terms, Best says.
"They will show up in a store or your branch if they don't understand something," he says. "They may come into a store if it is a product they want to touch, play with, or see. And then they may still buy it online. If you insist on them coming to the branch, you may drive their business to another financial institution."
continue reading »