Shoe box full of financial literacy
Subscription boxes engage youth, teach them financial lessons.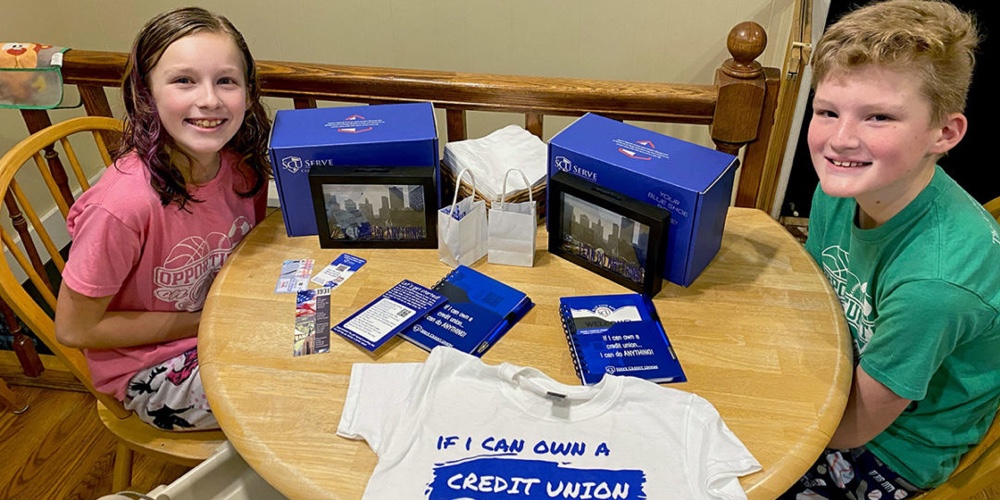 In the early days of Serve Credit Union, much of the business was run out of a shoe box.
So when the $87 million asset credit union in Des Moines, Iowa, launched its newest youth financial literacy effort—the Blue Shoe Box subscription box—earlier this year, it was a natural fit to tie in a shoe box as the credit union celebrates its 90th birthday.
"We were trying to figure out a way to engage with our youth," says Hayley Vanderpool, member outreach coordinator. "This box became the answer to that and it ties in the history of the shoe box. It came together as the perfect program to kick off this year."
The credit union sent out its first Blue Shoe Box Subscription Box in January to 54 children. The box included credit union swag, including a t-shirt and branded notebook, a savings box, and financial information.
continue reading »