Should banks and credit unions be afraid of rising interest rates?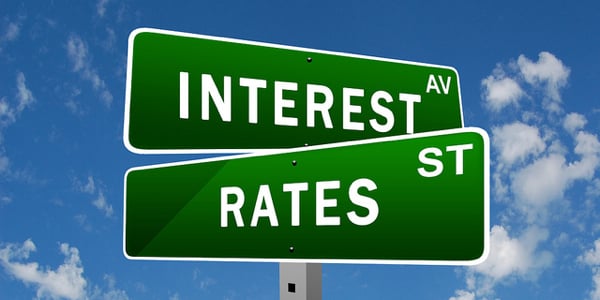 The Federal Reserve opted not to reduce the size of its monthly asset purchases at its September meeting, punting on the so-called taper for the time being. Ben Bernanke, Janet Yellen and their Fed colleagues will eventually start to ease off on the gas pedal though.
I recently sat down with Frank Sorrentino, CEO of ConnectOne Bancorp and a Forbes contributor, to discuss what impact a retreating Fed might have on the banking business and the U.S. housing market: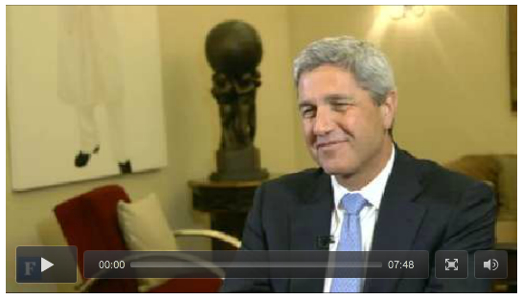 Things are not too bad in the banking business these days. Sure, higher mortgage rates have put something of a crimp in the pace of the housing recovery, but the absolute level of rates is still very low and a measured move higher is not necessarily an ominous dark cloud.
That doesn't mean investors have not gotten spooked though, and heading into Friday's earnings reports from JPMorgan Chase and Wells Fargo the banking group has been trading largely lower over the last month (though they got a shot in the arm from Thursday's broad market rally).
Frank Sorrentino, Chief Executive of New Jersey's ConnectOne Bancorp, says his business is holding in just fine and that he would be encouraged if the Federal Reserve pulls back on its extraordinary asset purchases even if it prompts a backup in interest rates.
"Look where we're starting from," says Sorrentino. "Interest rates are so low and at such historic lows that a little bit of an increase is not going to derail the economy."
continue reading »