Should Home Ownership still be Part of the American Dream?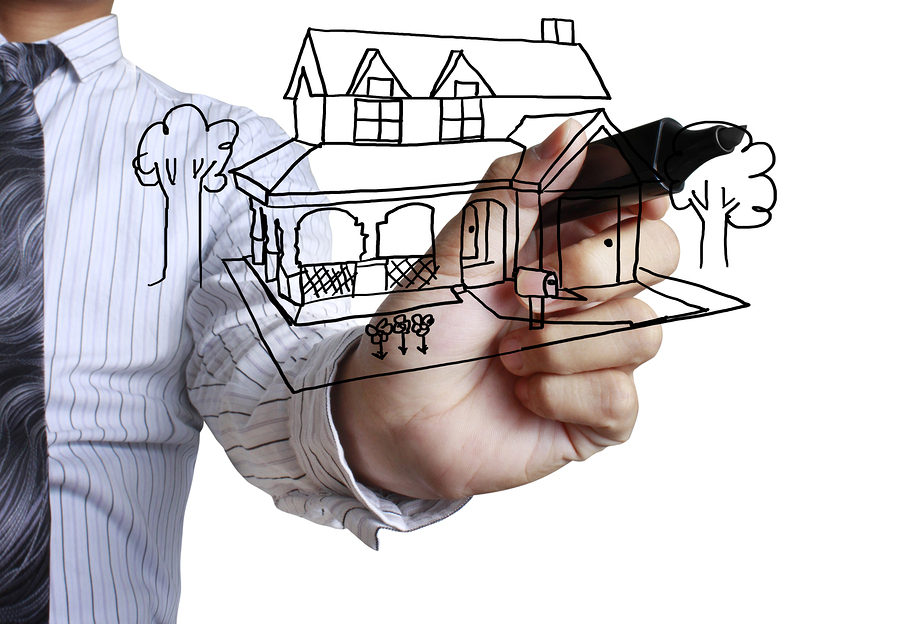 Home prices are surging, but home ownership is down, which couldn't make entrepreneur and author Patrick Bet-David happier.
Home ownership used to be a major part of the American Dream, but Bet-David says it's time to rethink that vision.
"The American dream has nothing to do with real estate it has to do with free enterprise and freedom," says Bet-David, who wrote the book The Next Perfect Storm, and is chief executive of financial services marketing organization PHP Agency. "You shouldn't even think about owning a home if you don't have 12 months of mortgage payments set aside."
Blame it on the real estate industry or mindset passed on from previous generations, but for whatever reason, many Americans believe owning a home is a true sign they are living the American dream. Even if they can't afford it or aren't ready.
"It's the greatest lie ever sold," says Bet-David. "Hundreds of thousands of families are going through the pain and struggle of trying to not miss their next mortgage payment simply because they purchased a home prematurely."
continue reading »