Showing our work means showing up. CUNA GAC is where we build the future of our movement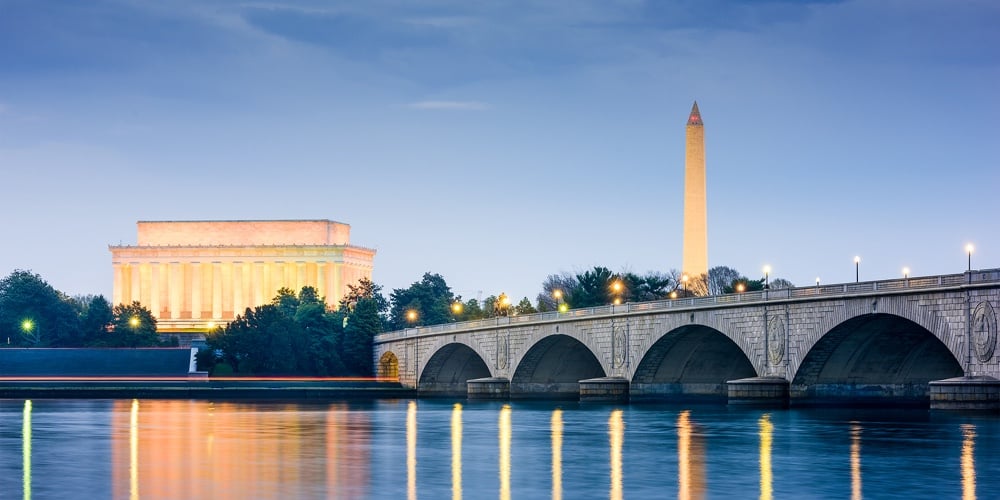 Financial first responders. We've all heard the phrase used these last two years, and we've all felt that glow when hearing it, because we know the amount work of good credit union professionals have done to promote financial well-being for all and advance the communities they serve since the start of the pandemic.
Being a "financial first responder" has become shorthand for providing direct deposit advancements, offering low-interest loans to connect kids with school, and finding ways to keep folks in their homes.
While we know what that term means, lawmakers and staffers on Capitol Hill probably don't. For the last two years, their offices have worked at breakneck speeds to craft pandemic policies to keep our country afloat. They likely haven't had the space to fully understand all the amazing work credit unions are doing to support more than 120 million credit union members in this monumental time.
That's why it's so critically important for credit union professionals to join me in Washington this Spring for CUNA Governmental Affairs Conference (GAC). Together, we can hammer home the credit union difference for lawmakers.
CUNA GAC is our opportunity to defend the future of our movement by meeting with lawmakers to reinforce what makes credit unions consumers' best financial partner. It's about keeping credit unions relevant in a rapidly changing financial marketplace. And it's about making small changes that enhance our operational efficiency, so that we can deliver the best financial solutions to our members.
It's important work, but it isn't hard. All we have to do is show up and tell our story. It's simply connecting the dots. That bill to expand field of membership? It's so that this credit union can fill a banking desert in the next county over. This loan maturity limit legislation? It will allow us to support local students. Every day, financial first responders write these stories just by doing their jobs.
CUNA GAC is the chance to tell those stories and build the future of our movement. Our advocacy efforts will not succeed without the experiences you bring to GAC and share with your lawmakers.
So please join me February 27 – March 3 in Washington, D.C. Hear from others in the movement. Learn and grow as a professional. And most importantly, tell your story and help us build a stronger credit union system for the next 120 million members. We can't do this without you.