Six months before EMV deadline, where do credit unions stand?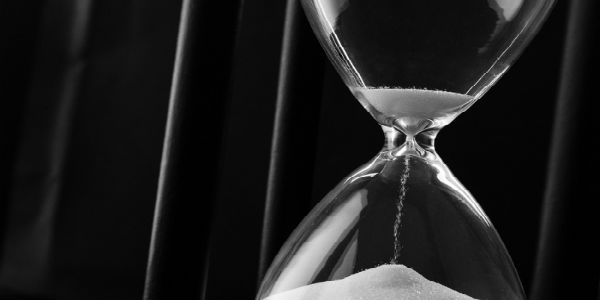 by: Aaron Passman
With just six months to go before the EMV liability shift deadline, just how ready are credit unions? The answer depends on how members want to pay.
Most CUs' credit card portfolios are well prepared for the October shift, after which the liability for card-present fraud falls to whichever party is the least-EMV compliant in a fraudulent transaction, say industry insiders and analysts.
Art Harper, director of card payment solutions at PSCU, noted that of the CUSO's more than 500 credit clients, more than 100 are currently using EMV, and another 300 are scheduled to be ready by October.
"We're way ahead of the game," Harper said, citing an Aite Group report last year that projected 70% of U.S. credit cards could be enabled by the end of this year. But that article is now nine months old, and Harper projected that things will be closer to 90% by the end of 2015.
continue reading »