Six steps to mitigage cyberfraud risk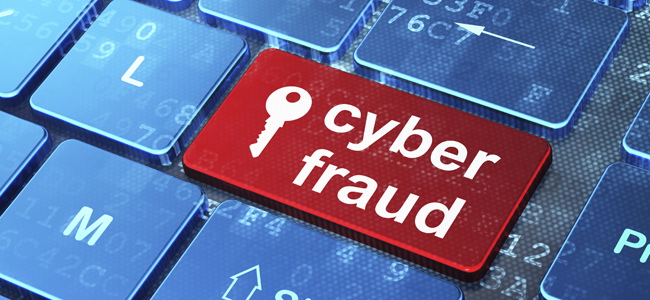 Act decisively when threats arise.
Coastal Federal Credit Union's quick response to the Target data breach was 10 years in the making.
Ever since the BJ's Wholesale payment card breach in 2004, the $2.2 billion asset credit union in Raleigh, N.C., has focused on procedures and defenses to mitigate cyberfraud losses.
"It's been a learning process, an iterative process, and some cobbling together," says Carlton Howard, vice president of risk management. "But a lot of it is good, old-fashioned paying attention and taking action."
To mitigate risk following a breach, credit unions should take these six steps, according to Ann Davidson, a senior risk management consultant at CUNA Mutual Group:
1. Educate members not to respond to mysterious calls or emails or text messages asking for personal or financial information, and encourage them to frequently review account activity and create transaction alerts.
continue reading »