Slow that scroll: how to capture eyeballs for your social videos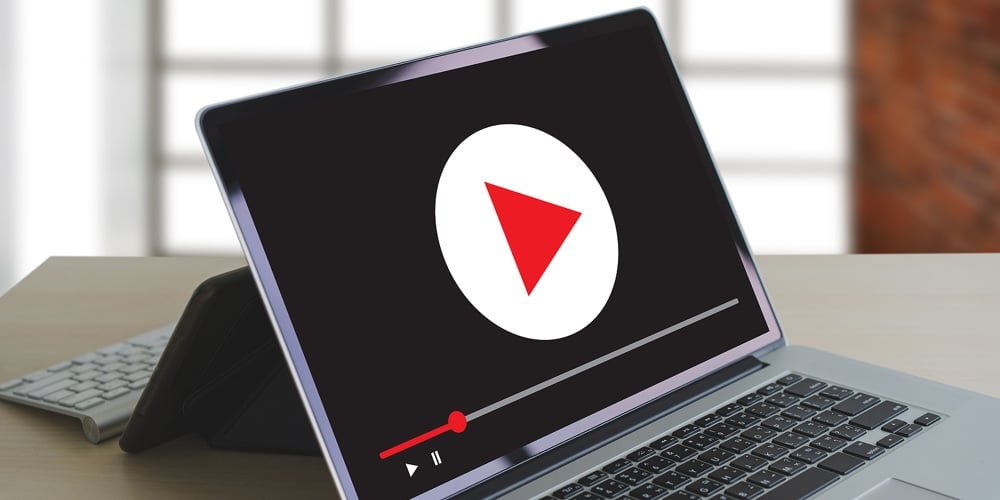 If you still need to be convinced of video's marketing efficacy, you've come to the wrong place. If you're already bought into video and just aren't sure how to start, this should help get you from lights, to camera, to action.
When the only tool you have is a hammer…
Video works, but that doesn't mean it's the right tool for every job. Who are you trying to talk to? What do you hope they'll think, feel, or do after seeing your post? If after thinking it through it feels like you might be using video for the sake of using video, switch gears and save your filming fun for another day.
The right way to use video
There's no one right way to use video. Like every other trick in the content marketer's bag, the magic is in knowing your audience and creating an experience that makes sense within the context of the chosen channel.
continue reading »