Small Banks Battle Regulators on Capital Requirements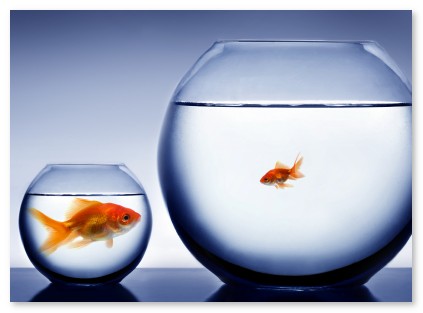 Community banks say they may be pushed out of the residential mortgage market, leaving it in the hands of a few lending giants, because of an effort by global regulators to make banks hold more in their reserves in the event of a crisis.
The move will hit smaller banks harder than big ones, lessening their ability to provide mortgages and other loans to consumers, community bank advocates say.
Their complaints, which will be aired during a hearing on Capitol Hill Wednesday afternoon, follow long-standing concerns that out of the crisis a few behemoths, such as JPMorgan Chase and Wells Fargo, are dominating banking.
In the mortgage market, the collapse of several big players have allowed smaller ones to grab greater market share. But these gains could be threatened once a set of international banking rules, known as Basel III, start to take effect next year. Those measures would force banks to hold larger buffers against losses.