Small Business Lending: An emerging opportunity for credit unions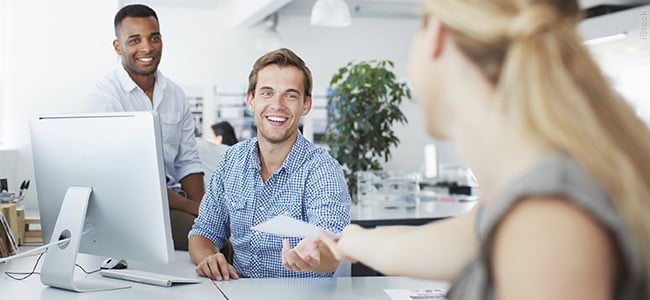 Proposed MBL changes may enable CUs to compete more effectively in the MBL arena
by: Marcus Rothaar
Over the past few years, most loan growth has been driven by consumer lending through loan recapture and indirect lending.
However, when interest rates start to increase—which appears likely to happen this year—consumer lending opportunities may begin to decline.
In order to replace the lending pipeline and revenue stream over the next few years, credit unions may want to emphasize small business lending, an area where recent regulatory changes and market demand herald significant opportunity.
An emerging opportunity
The NCUA Board recently and unanimously approved proposed changes to member business lending (MBL) regulations.
NCUA guidelines historically have restricted MBL opportunities and, as a result, MBLs currently represent just $51 billion of the $746.1 billion U.S. credit union loan portfolio—less than 7% of all loans.
continue reading »