Small business lending: Banks and credit unions are getting left behind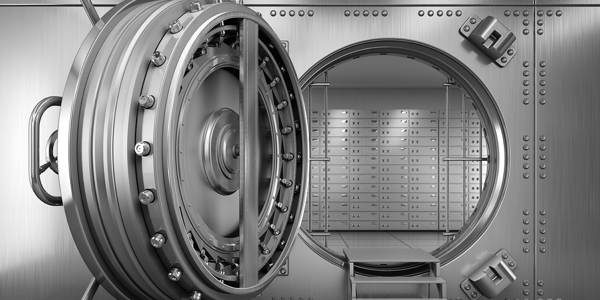 It's a fascinating time to be active in the small business lending market.  There is a tremendous amount of activity and innovation from new and existing small business lenders in the market.
By Brock Blake
Almost every week, I hear about how lenders are creatively figuring out new ways to offer more loans to small businesses.
Here are a few recent headlines from some of the small business lenders in the market:
Unfortunately, none of the creativity is from a bank or credit union (what I call 'traditional' lenders).
Timeline:  Small Business Lending Market Trends
Great Recession of 2008:  Banks tighten up credit requirements, get rid of loan products, and many were shut down.  Traditional lenders began to 'move upstream' and only focus on 'A-credit' small businesses (those with a credit profile so strong that they didn't really need a loan).
Void in the Market:  As the traditional lenders moved upstream, it created a huge void in the market and millions of 'non-A-credit' small businesses could not get access to capital.
Alternative Lenders Fill the Gap:  New 'alternative' lenders start to emerge by figuring out new ways to underwrite the non-A-credit small businesses.
Government Offers Incentives to Traditional Lenders:  In an effort to encourage traditional lenders to be more active, the Feds created a $30B fund (Small Business Lending Fund) that would be dispersed to participating lenders and provide incentives if they would increase their volume of loans to small businesses.
Traditional Lenders claim that there is 'No Demand':  Bankers say that the main reason small business lending is lower now than before the Great Recession is that loan demand has fallen.
Alternative Lenders Gain Traction & Start to Accelerate Growth:  New alternative loan products prove to be valuable for small business owners and the alternative lenders start to capture market share.
Now, in Q4 of 2013, the innovation among alternative lenders continues to gain momentum.  Alternative lenders are actively looking to solve problems for their customers (small business owners) and accelerate their innovation.  On the other hand, traditional lenders are still stuck in their old ways.
continue reading »