Small credit union internal fraud problematic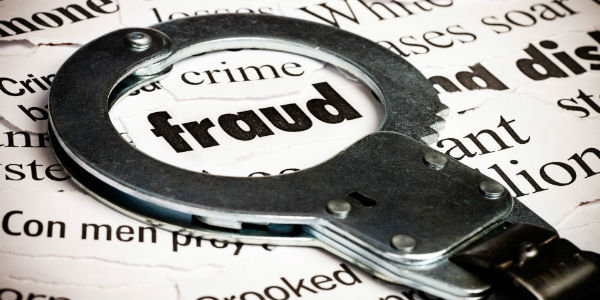 by: Nicolas Ballasy
NCUA Board Vice Chairman Rick Metsger said Wednesday that despite an overall decrease in share insurance fund losses, internal fraud at smaller credit unions remains a problem.
"Internal fraud is a major contributor in more than half of the losses to the share insurance fund and it poses a significant reputation risk for credit unions," Metsger said at the National Directors Roundtable Conference in San Diego, according to an NCUA press release.
"However, it can be difficult to find, often because credit union boards and supervisory committees are not as strong and active as they should be," he added.
Metsger, who served on the board of directors of the former Portland Teachers Credit Union (now the $3.5 billion OnPoint Community Credit Union in Portland, Ore.)  from 1993 to 2001, cited a recent case in Hawaii where three credit union employees defrauded a credit union out of $500,000.
"Now, that's a lack of internal controls," he said.
continue reading »