Social media landscape demands new expertise, different strategies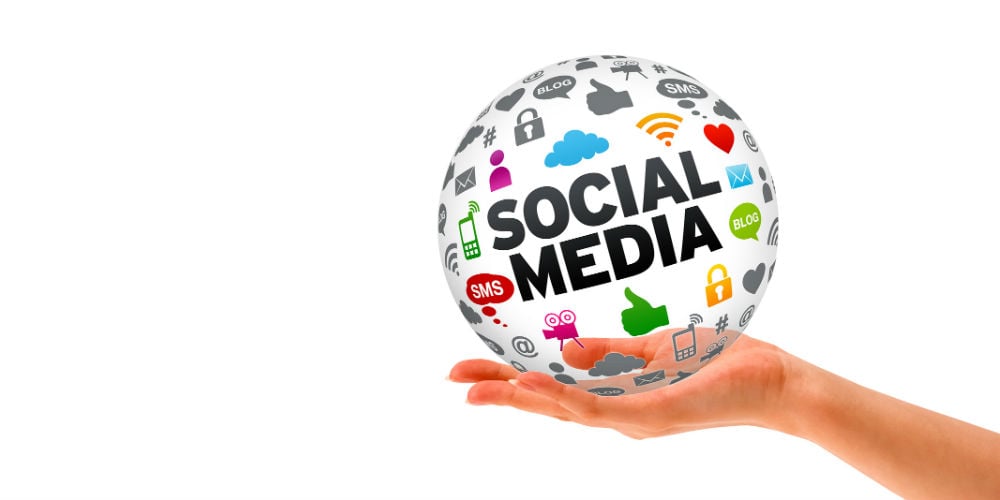 by: Aaron Passman
By the time the average credit union CEO is comfortable with one form of social media, it's likely the young people the CU is seeking to attract has moved on to a new one.
As the social media landscape continues to evolve, Credit Union Journal talked with experts about where the new opportunities lie, which sites may already be withering on the vine and strategies for leveraging these sites.
Now, a big headache for consumers could be a huge opportunity for CUs.
As consumers continue to see cards reissued due to data breaches and the upcoming EMV liability shift, one analyst suggested CUs use social media to help members understand why they keep getting new plastic in the mail.
continue reading »