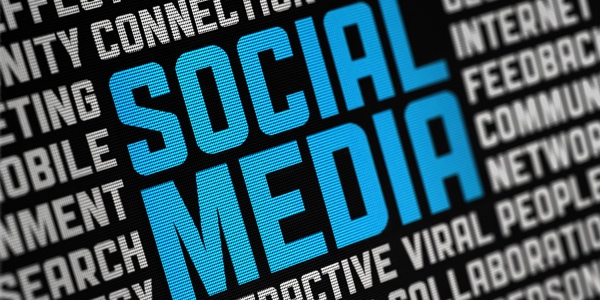 Look for these qualities when hiring for social media
by Julie Knudson
Finding the right folks to manage social media efforts is key, but it's no longer the difficult task it once was. Keith Pequeno, SVP/chief marketing officer for $1.2 billion/165,000-member Metro Credit Union (which is active on Facebook and Twitter) in Chelsea, Mass., says more people today have experience in social media management. "It has been around for a number of years now, and there are a lot of folks out there that have actually done it, either full time or part time, as part of their role."
But even if someone with perfect expertise isn't available, Pequeno says other skills can effectively translate into social media. "Look for somebody who's had community blogging experience or experience in a public relations role," he suggests. That type of background will typically allow someone to step in and craft a good, member-focused and relationship-driven strategy.
When a staffing change prompted $2.1 billion/179,000-member Travis Credit Union (which is active on Facebook, Twitter and Pinterest) in Vacaville, Calif., to shuffle around its social media roles recently, management decided it was time to look for a different type of person.
"We wanted somebody who demonstrated they could communicate in writing, and who had a substantial knowledge of the social space," says Cathy Rios, VP/marketing and product development. The Credit Union hired an individual with a journalism degree, a background that supports delivering maximum impact in each post.
Content must be engaging and enticing, concepts that follow the path of traditional marketing. "Social media is just a different channel," Rios says. "It's just a new way that people are communicating and interacting with us."
Strong writing skills are at the top of the list for Lynne J. Johnson, chief marketing officer of $400 million/50,000-member Consumers Credit Union, Kalamazoo, Mich. The Credit Union is active on several social media sites: Facebook, Twitter, Pinterest, YouTube, LinkedIn, Google+ and Instagram.
continue reading »