Solving the Fannie and Freddie puzzle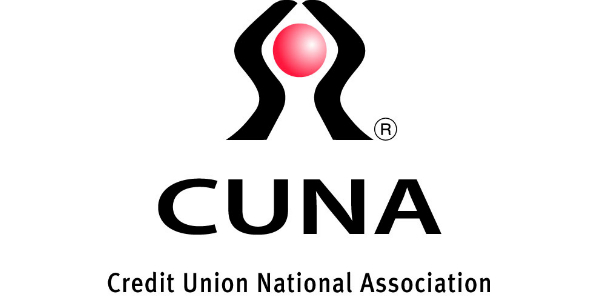 The nation's $10 trillion housing finance system needs reform, but there's little agreement about what reform should look like.
by. Steve Rick
Congress continues to debate proposals and legislation for overhauling the U.S. housing finance system and resolving the longstanding federal conservatorship of Fannie Mae and Freddie Mac.
There's general consensus that while the private sector must play a greater role in mortgage financing, some level of federal support is essential to mortgage market stability and liquidity.
Reform could have a significant impact on credit union mortgage lending operations and earnings.
GSEs today
Many industry stakeholders believe changes to these government sponsored enterprises (GSEs) must take place, but it's unclear what those changes might look like.
Fannie and Freddie play a pivotal role by fostering a secondary market for mortgages, which in turn expands access to housing for millions of Americans.
These entities don't make loans. They buy them from lenders, package them as bonds, and guarantee them against default. Together, Fannie and Freddie own or back about half of all U.S. home loans.
On Sept. 7, 2008, the federal government placed Fannie and Freddie into conservatorship (allowing the government to administer the agencies) because defaulting loans threatened their solvency. The Treasury Department injected $189.4 billion to rescue the failing organizations.
continue reading »