Some banks are heading to the cloud – more are planning to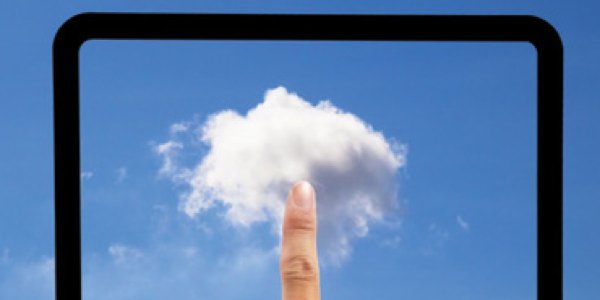 by. Tom Groenfeldt
A recent survey of 29 senior technology executives at financial institutions found that cloud computing holds the potential to redefine the relationship between corporate tech departments and financial institution business units. More important, the change is coming at a time when costs and regulatory compliance are high priorities, according to the Boston-based Aité Group.
The different demands enable banks to choose from several types of cloud applications such as private clouds, for the more sensitive data, and public clouds to store other information. More frequently, banks are going with a hybrid model that combines the two, Aité Group analyst David Albertazzi said.
"I think the new solutions are much better in terms of technology … and therefore they are being viewed as less risky," he said.
The Aité Group found that 50 percent of those surveyed responded that they were likely or highly likely to use private clouds in the next 24 months.
Cloud certainly has risen to top of mind. In July 2013, PriceWaterhouseCoopers LLP reported that 71 percent of financial services respondents said they would invest more in cloud-based technologies this year compared with only 18 percent the year before.
In the U.S., cloud computing for banking tends to lag, unless you could service bureaus like FIS, Fiserv and Jack Henry as cloud providers. While they do provide remote processing they don't offer the dynamic reconfiguration of cloud service providers which can allocate computer resources by the hour for applications, testing and development.
continue reading »