Stable, reformed secondary mortgage market vital for credit unions and members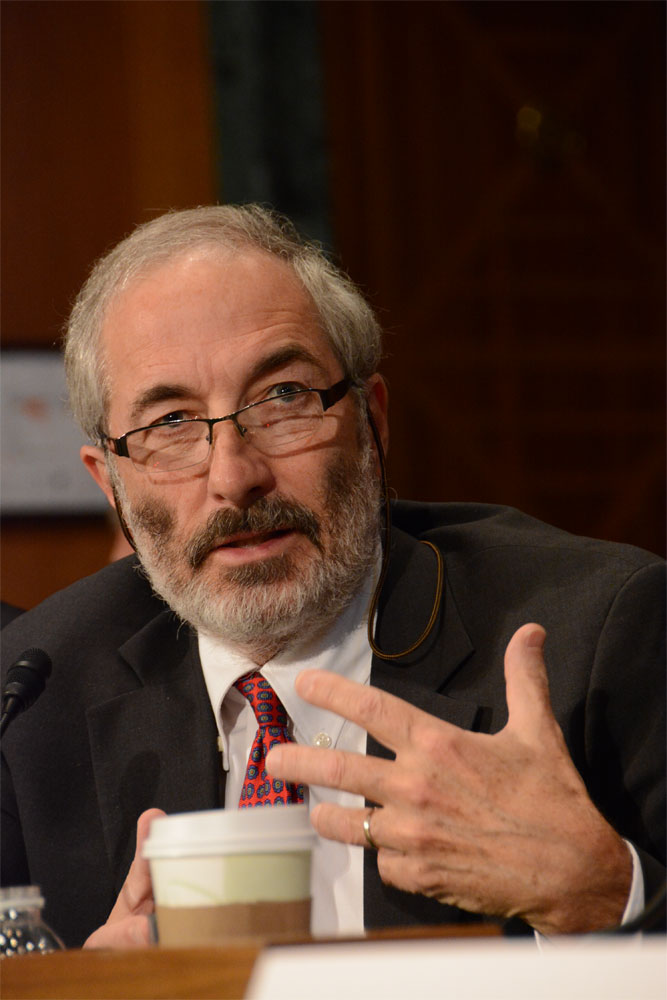 Qualifying credit union members need to be able to buy or finance their homes in a stable mortgage market, Credit Union National Association Chief Economist Bill Hampel emphasized as he delivered credit union views and their members' needs in Tuesday Senate testimony on housing finance reform.
Hampel was testifying before the Senate Banking Committee hearing entitled "Housing Finance Reform: Protecting Small Lender Access to the Secondary Mortgage Market."
"As long as credit unions produce one or more eligible mortgages, they should be able to sell them to an issuer of government-backed securities, directly or through an aggregator, at market prices, for cash, without volume penalties, and with the option to retain servicing," Hampel told the Senate panel.
Hampel called on the U.S. Congress to ensure that credit unions "continue to be afforded the opportunity to provide mortgage servicing services to their members in a cost-effective and member-service oriented manner, in order to ensure a completely integrated mortgage experience for credit union members/borrowers."
Standardization at all steps in the mortgage process is important to credit unions, he emphasized.
One topic of Tuesday's hearing was the development of a mutual organization to protect access. In his testimony, Hampel shared some CUNA suggested improvements for this platform, including:
continue reading »