Starbucks' mobile payments jolt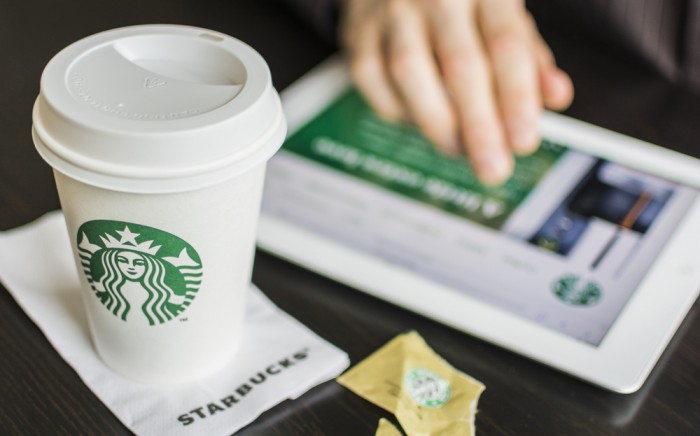 Apple might want to take a bite out of Starbucks' mobile payments strategy.
In its fourth-quarter earnings call last October, Starbucks CEO Howard Schultz said the launch of Starbucks' mobile order and pay app in December would be the single-most important technology innovation introduced in 2014. And after the first earnings call of 2015, it's clear that leading mobile payments is still on Schultz's mind.
Analysts were quick to jump on the mobile order and pay bandwagon with a series of questions during the company's first-quarter earnings call yesterday (Jan. 22). However, Schultz and team were sure to keep one important detail close to the vest: how specifically mobile order and pay is doing in its Portland, Oregon test market. Financially speaking, of course. The executive team didn't hesitate to emphasize the success of the program's rollout with specific numbers.
In terms of Starbucks' mobile payment volume, the company announced it was nearing the average of 7 million mobile transactions a week, and it looks like that number brewed over the threshold as Schultz said the company has surpassed that mark and said that mobile transactions now make a larger portion of sales than ever. 
"We continue to see broad customer acceptance and adoption of our mobile payment technologies," he said. "Today in the U.S. alone, over 13 million customers were actively using our mobile apps. And we are now averaging more than 7 million mobile transactions in our stores each week — representing 16 percent of total tender. That's more than any other bricks-and-mortar retailer in the marketplace."
continue reading »