Strong lending expected in 2015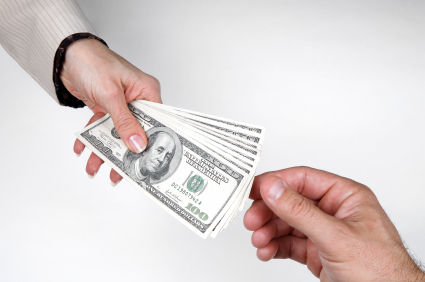 by: David Morrison
Next year will bring relatively strong growth in gross domestic product, continued lower unemployment and an increase in wages, all of which should lead to a good year for making loans, the consumer finance site WalletHub forecasted.
The site consulted a group of five economists and professors for the forecasts.
WalletHub's experts estimated the U.S. gross domestic product would reach 3% in 2014, mirroring the same prediction it made last year although the site acknowledged that its previous forecast might have been too conservative.
continue reading »