Student debt over $50K is on the rise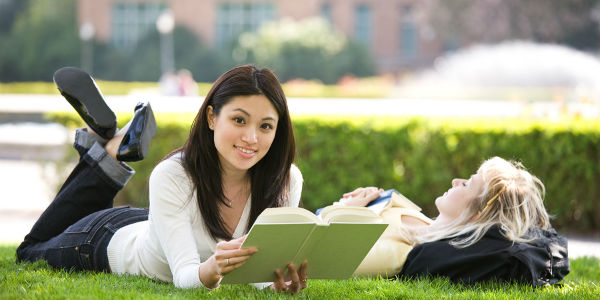 Janessa Robinson will soon join the "mega loan club" of college graduates with over $50,000 in student debt.
by:. Patrick Gillespie
The 24-year-old didn't intend to join those ranks, but her bachelors' degree from Tulane University left her nearly that much in debt, and she plans to start graduate school soon.
"The price of education is egregious," she told CNNMoney.
Almost 19% of student loan borrowers owe more than $50,000, according to a report published last week by the Federal Reserve. Only 6% of borrowers had that much in 2001. Student loan debt now outstrips credit card and auto loan debt in America.
Related: 40 million Americans now have student loan debt
Robinson is one of many young college graduates financially stretched to cover both living costs and student loan payments. She pays $275 a month toward her current loans while working an entry-level job at a non-profit in Washington D.C.
Her next step is a graduate degree in public policy. It will mean taking out additional $43,000 — the same amount as her current annual income. She's considering going on forbearance — a time period where borrowers don't have to make payments but interest on the loan accumulates — while she attends graduate school.
continue reading »