Study: Rising Rates Trend Leaves Depositors Behind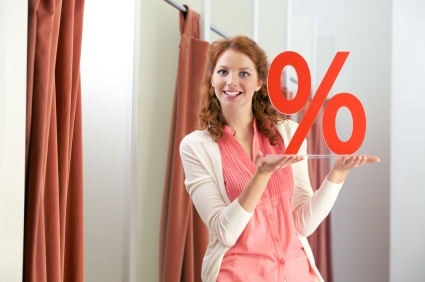 The nation has been abuzz over rising interest rates since June, when the historically low mortgage rates we've enjoyed for many months in a row suddenly spiked a full percentage point. Following Federal Reserve Chairman Ben Bernanke's indication that the Fed might pull back its quantitative easing program earlier than expected, rates responded accordingly by trending sharply upward. That is, except for deposit rates.
Despite the fact we're constantly hearing rates are on the rise, the truth is that rates on banking deposit accounts — including savings, CD, checking and money market accounts — are still depressingly low, with no indication they'll be going up in the near future.
While a year-over-year comparison of loan interest rates across a variety of types and terms show they are indeed rising, the same comparison of deposit account rates indicates that, if anything, they've hit rock bottom; rising they are not. See below for a more detailed examination of interest rates today versus one year ago.
continue reading »