Super Ready for the Next Super Storm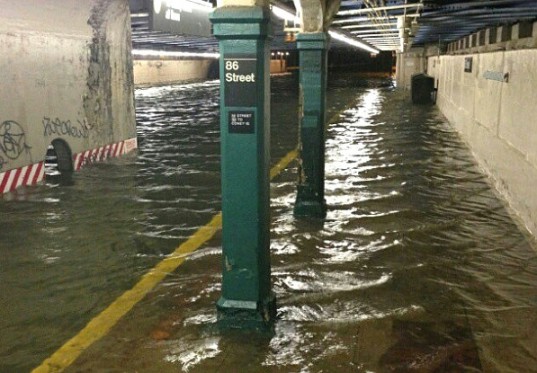 Michelle Shapiro, Hyland Software
Hurricane Sandy. You don't have to be located on the East Coast to shudder at the thought of it.
That's why a well thought-out document management strategy is a key part of planning for your credit union's operations to continue when faced with a devastating storm, natural disaster or emergency. Unfortunately, there's no designated "disaster season" which credit unions can prepare for like a run up to college basketball's March Madness. Depending on location, tornado season runs from March through August. Hurricane season spans June through November. Wildfire and flood seasons vary by state.
Is your credit union ready? Will member information be safe? And accessible?
Disaster preparedness and business continuity plans are especially important for financial institutions because they house public assets and information. When developing an effective disaster recovery plan, keep in mind paper is inefficient and inherently susceptible to damage. Relying on paper as a record for important documentation leaves your institution vulnerable.
Especially during a disaster, when the risk of your paper documents becoming damaged, lost or inaccessible increases dramatically.
That's where document management – also called enterprise content management (ECM) – helps. Document management solutions strengthen your credit union's disaster recovery and business continuity planning process by ensuring you automatically back up and store documents within a protected system. Additionally, you can choose to store all your data in an online data center – which itself should be backed up – giving you access to data from remote locations in the event of a disaster.
Document management prepares you for disaster by:
Capturing paper as secure electronic documents and content
Allowing you to access your electronic documents and content during disasters
Securely storing and protecting your electronic documents and content
Though every credit union is unique, they should all be able to answer one question: How long can we function without data if our system crashes?
Even if you are not located in a typical "storm zone," the size and extent of Hurricane Sandy is a stark reminder for every organization to take disaster preparedness seriously. Being prepared for the worst will better enable your credit union to provide consistent service in light of any disruption, such as power outages, snow closures and network failures.
When they find your credit union up and running with instant access to data, your staff and members will thank you.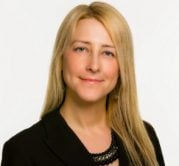 Michelle Shapiro has more than a 15 years of experience in the banking industry to her role as Financial Services Industry Expert at Hyland Software. Her mission is to share ...
Web: www.onbase.com
Details