Supercharging credit card account origination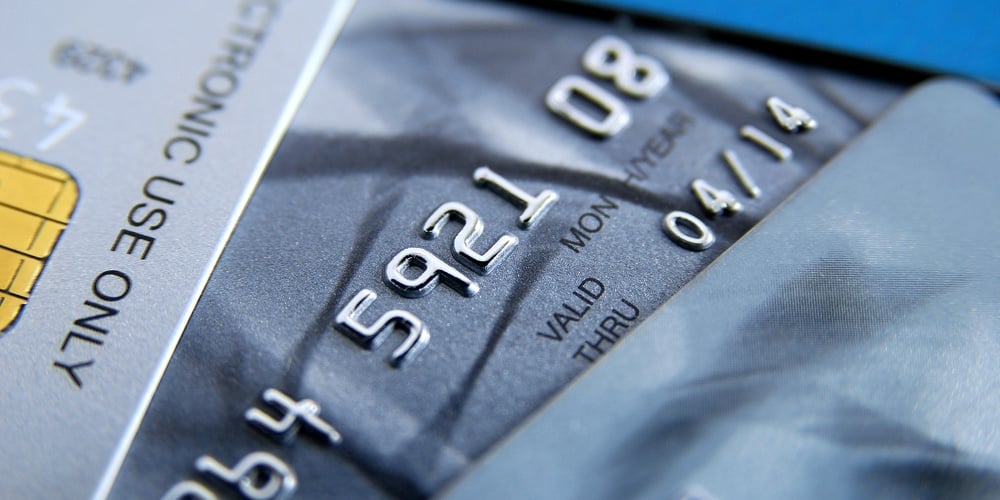 Consumer expectations are rapidly changing to reflect the latest technological and cultural shifts, and it is essential for credit unions to meet members where they are today in order to compete for tomorrow. Members are becoming increasingly accustomed to immediacy – whether that comes in the form of Amazon same-day or next-day shipping, Netflix on-demand streaming or Uber Eats food delivery – so it's no surprise that members are beginning to expect immediacy from their financial partners as well.
In today's digital-first world, any kind of a waiting period, even several days for the approval of a new credit card and several more for the delivery of a plastic, can be too long of a wait for many members. Enabling business processes to take place both digitally and instantaneously can help alleviate unnecessary friction while also meeting – and, ideally, exceeding – members' expectations. This especially rings true surrounding the often lengthy process for account opening and credit card application approval.
There are three important areas to focus your efforts on when supercharging your credit card account origination strategy.
continue reading »