Sustaining your youth campaign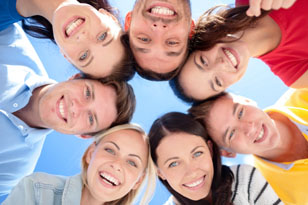 Try contests and targeted promotions to stay in front of the young market. Part three in our series.
by. Tim McAlpine
You've come up with an excellent and effective youth campaign and launched it. Now it's time to monitor it for ongoing success.
Monitoring
You can build a free listening station for your digital marketing and social media activity that will enable you to monitor the Web for activity around your brand, your products and services, and your competitors. Set up a Gmail account to get access to free Google applications, including Google Analytics, Google Alerts, YouTube, Google+ and more.
For managing your social media presence, Hootsuite is a great choice. It will improve your productivity by managing all your social networks within a single dashboard. Plus, you can set it up to work within a team environment.
Other useful tools include Bitly, a trackable URL shortener. Social Mention is a social search tool and Klout is useful if you want to get a quick handle on the folks who are following your accounts.
continue reading »