What it takes to build a place people want to be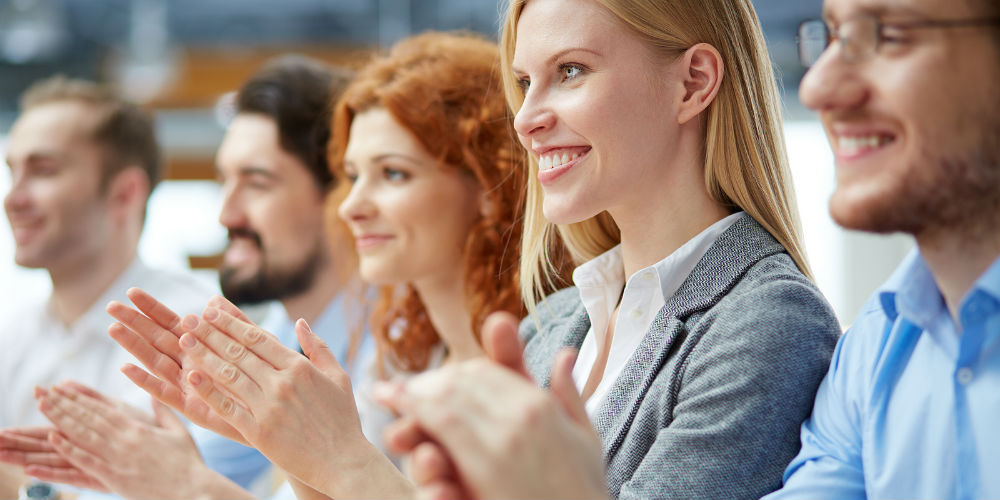 Modern leadership may be as much about authenticity of task or place as it is about what the leader thinks or does, suggests Rob Goffee and Gareth Jones in their book Why Should Anyone Work Here? What It Takes to Create an Authentic Organization.
The authors asked people around the world about what their ideal organization would be like — one in which they could be their best selves. The responses grouped naturally around six imperatives:
1. Difference
"I want to work in a place where I can be myself and can express the ways in which I'm different."
For many organizations, accommodating differences translates into 'diversity,' usually defined in terms of protected characteristics. These are important, but there's a danger in focusing on them too intently – there's a difference between recruiting diverse people and allowing them to express their differences.
continue reading »