Target's Interim CEO: Customers are safe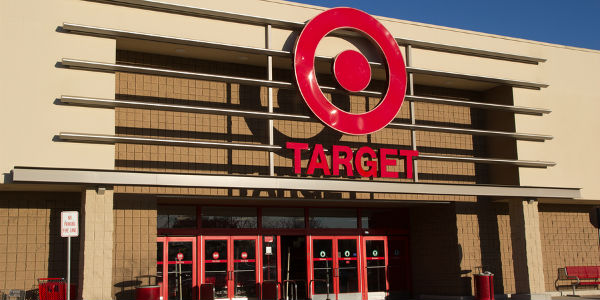 by. Patrick M. Sheridan
Target's interim CEO John Mulligan has a message for customers: "Our guests can shop with confidence at Target."
Mulligan, who spoke in an exclusive TV interview with CNN's Poppy Harlow, was named Target's (TGT, Fortune 500) interim CEO on Monday. He had been the company's chief financial officer. Mulligan replaced Gregg Steinhafel, who left the company as it deals with the aftermath of a massive data breach that occurred late last year.
Hackers exposed data of up to 110 million Target customers who had used their credit and debit cards at the stores during the busy holiday shopping season. The breach led to federal investigations and Target executives have testified before Congress.
The Department of Justice is still investigating the breach — no arrests have been made yet.
Mulligan listed the steps the company had taken since then, including hiring a new chief information officer, accelerating the introduction of safer chip-and-pin credit card technology, and working on remediation steps to keep such an event from happening again in the future.
continue reading »