Tech talent is a strategic need
Pandemic and increased investments in technology drive credit unions seeking technology-focused staff.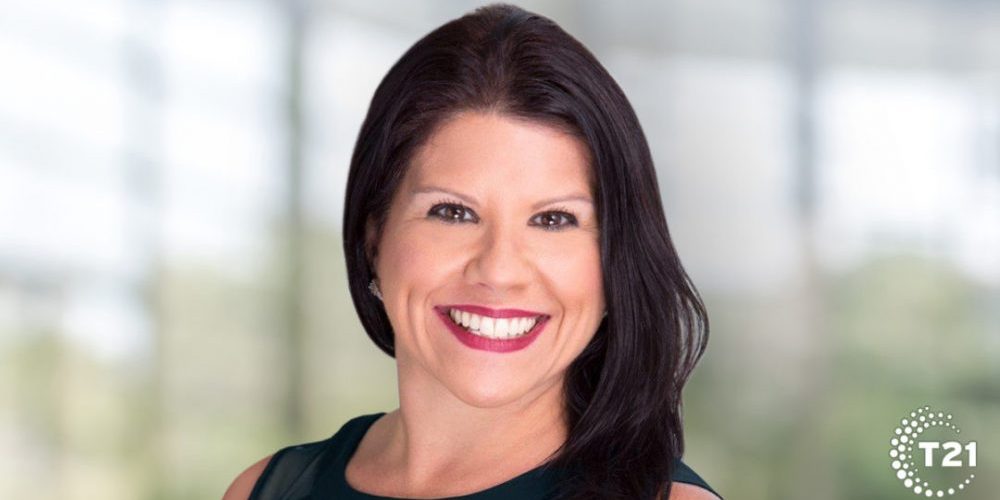 The adoption of digital technology reached a tipping point during the pandemic. Companies accelerated the digitization of their customer and supply-chain interactions, as well as internal operations, by three to four years, with most expecting these changes to be long lasting, according to a McKinsey Global Survey.
For credit unions that means the fight for tech talent has risen to a fever pitch.
"The lack of available technical talent has been a challenge for years," says Michael Parks, chief information officer of $14.2 billion asset Suncoast Credit Union in Tampa, Fla. "The pandemic and increase in demand for this talent has taken it from being a challenge to a major strategic risk."
Credit unions are investing in technology and, as a result, they need tech workers to support their strategic priorities, says Cheri Speier-Pero, Ph.D., a Filene Research Institute fellow and Michigan State University academician.
continue reading »