Tech Time: FFIEC's revised architecture, infrastructure and operations booklet
Updated IT guidance emphasizes importance of governance, security and a clear strategy.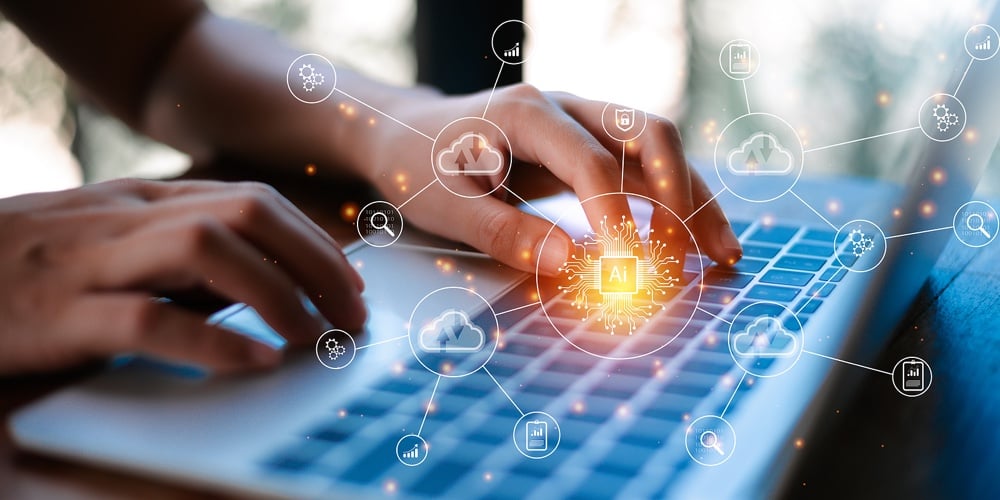 In June of 2021, the Federal Financial Institutions Examination Council released an updated technology handbook that focuses on architecture, infrastructure and operations.
The "Architecture, Infrastructure, and Operations" booklet (referred to as AIO) is one of a series that comprise the larger IT handbook. It focuses on enterprise-wide, process-oriented approaches that relate to the design of technology within the overall business structure, implementation of IT infrastructure components, and delivery of services and value for customers. This new booklet replaces the previous one developed in 2004 and an update was long overdue. Technology has evolved tremendously, and as a result, the way we design, build and manage our technology is far more important.
It's not often that I define regulations as exciting, but as a technology company, we were excited to see the modernization of thought that went into this new release. Specifically, we like that:
Technology governance is prioritized from the top down.
continue reading »