Telling Congress that interchange works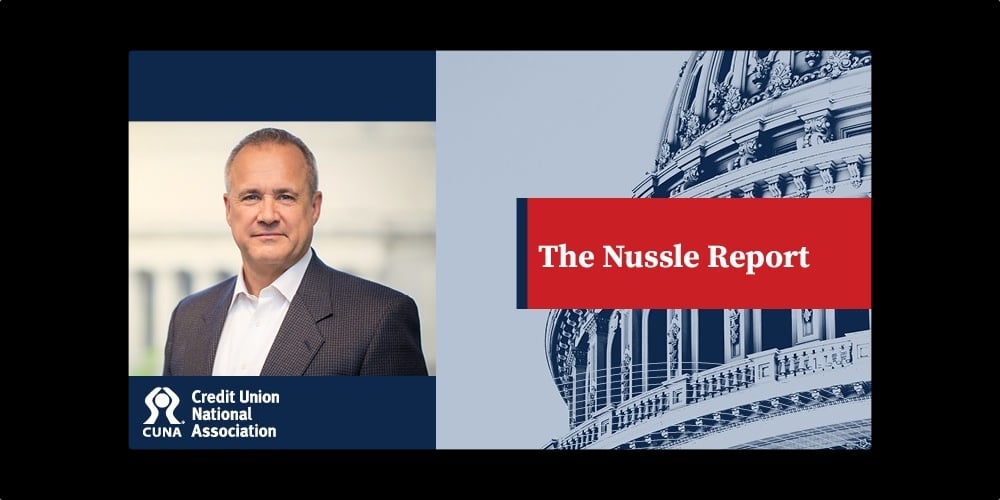 Our work to promote Financial Well-being for All includes pushing back hard against policies that will hurt financial inclusion. The bill from Sens. Dick Durbin, D-Ill., and Roger Marshall, R-Kan., introduced last week, is one of those.
It represents a massive financial windfall for big box retailers who could choose to use the most inexpensive credit card routing network, regardless of how much, or little, the vendor invests in data security.
This legislation would harm:
Consumers by limiting their credit card choices and increasing prices and cybersecurity risks.
continue reading »