'Thanks for Treating Me as a Friend'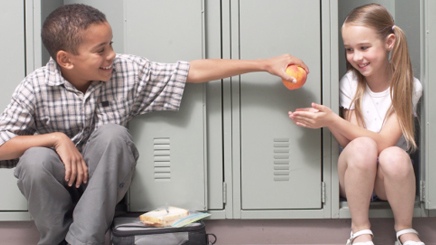 Credit Union blends lending acumen with a genuine concern for members.
By Jim Jerving
Northeast Community Credit Union in Elizabethton, Tenn., serves the surrounding rural communities in a caring, yet innovative way that harkens back to the original mission of financial cooperatives.
The $80 million asset credit union's mortgage special is evidence of this approach. Northeast Community realized it could charge a flat $500 fee and still achieve a net gain over the life of the loan.
The credit union asked local attorneys, real estate agents, and appraisers to reduce their costs during the special promotion, and these providers agreed to do so.
This mortgage special spurred growth from an average of eight mortgages a month to 26 mortgages for $2.7 million during the first month of the special. The credit union closed about $8 million in mortgages during the three-month promotion.
This shows that innovation need not be the province of large organizations with like budgets, says Kathy Campbell, Northeast Community's president/CEO.
"Our vendors frequently refer to us as early adopters, as we tend to embrace new technology and product lines quickly," she says. "We use database mining, for example, to target members with existing home loans. Loan officers also contact members for whom they had recently done loans of any type."
This personal contact helps cement relationships with members and provides a foundation for member referrals. It also offers an opening to obtain more loans from members.
continue reading »