The 20 fears that are keeping you from being rich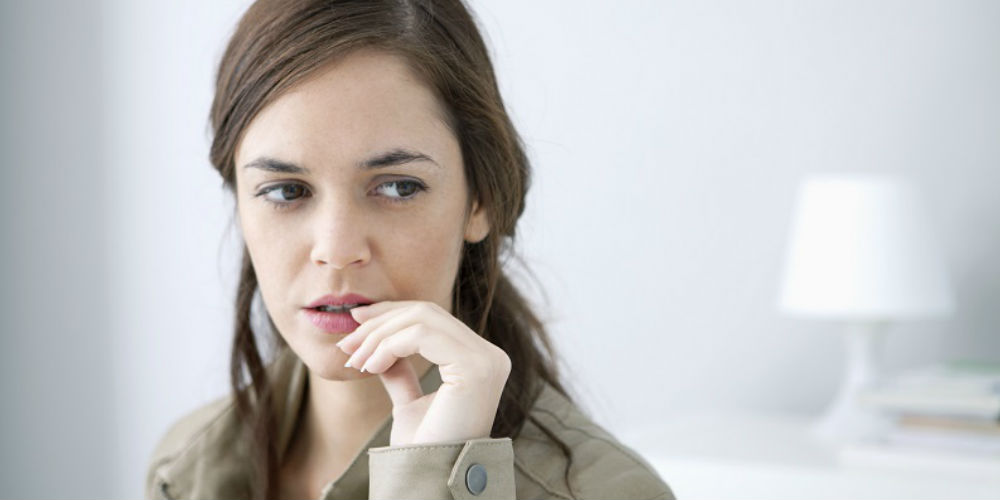 Quickly: Who's afraid of getting rich? Come on, let's see those hands.
Let's rephrase the question. Are you the kind of person who trips themselves up routinely? Or loves to blame the economy? Or tracks Powerball numbers the way Warren Buffett tracks the stock market?
Your fears, ignorance or stuck behavior might stand in the way between you and wealth. You don't see yourself as afraid of riches — but in reality, you might well be.
Here are 20 reasons why you're fearful of getting rich (and we don't mean the dread of finding a reliable chauffeur) — along with some sound advice on what you can do about them.
continue reading »