The 4 G's of exceptional leadership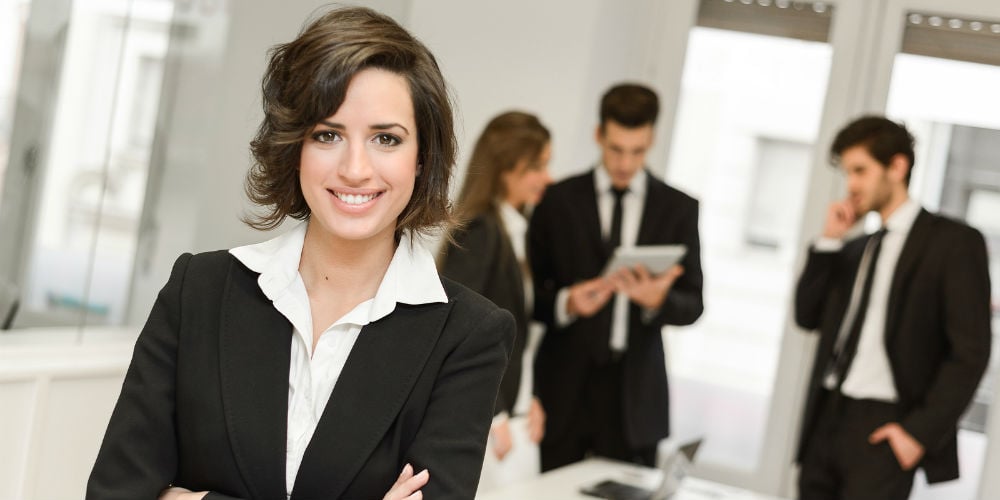 I recently started working here at Switch & Shift, and I find myself surrounded by a League of Extraordinary Thinkers and speakers on change leadership, rebellious thought, and Career Wealth. I challenge myself to "Awaken the Leader in Me", inspired by the leadership book by Mitesh Khatri.
I know many other people must be in the same boat as me if the topic warranted a book to be written. Working closely with the posts on Switch & Shift, I can't help but be influenced by the words and thoughts of our great social leaders.
It has forced me to ask myself: "What does it take to be an outstanding leader? And what characteristics in particular do I think I possess, and what do I need to work on?"
Qualities of a Remarkable Leader
1. Grit
I recently ran across two posts about Grit; one here on Switch & Shift  – The Modern Abuse of Grit – and another on INC. – The 7 Habits of People with Remarkable Mental Toughness – by Jeff Haden.
I am intrigued by the concept of grit. It is a seldom used word, but a quality many leaders, past and present, have in spades. In my mind, grit equates to fortitude, resilience, and gumption (ah, another G!) and the ability to take risks and recover from them if need be; the ability to get back on your feet no matter what you're fighting.
continue reading »