The 5 Best States to Buy a Home – If You're a Banker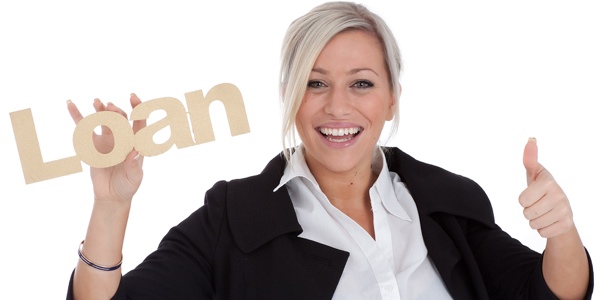 Looking for the states that provide the best value for homebuyers?
by Rich Smith
The results may lie in a new report from online lender exchange LendingTree about which states are hot, and which are not, for bankers wanting to lend money to homebuyers.
In preparing its report, LendingTree crunched the numbers on average consumer credit scores, indebtedness and loan-to-value ratios for consumers seeking mortgage loans across the 50 states, the District of Columbia, and also "America" as a nationwide average — so 52 entries in total.
The results may surprise you.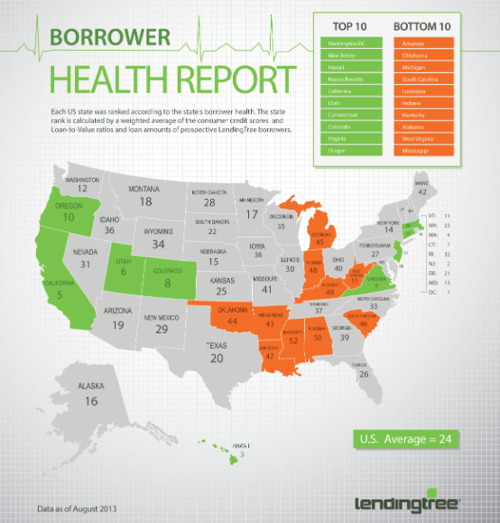 LendingTree, owned by Tree.com (TREE), then converted these numbers into a weighted average score running from 0 to 100 — and ranked the entries from 1 through 52. What you see above is a LendingTree infographic reflecting the results, highlighting the 10 states with the worst "borrower health" and the 10 states with the best.
After running this report, LendingTree came away with some surprising revelations. For example:
continue reading »