The 6 biggest mistakes people make when saving for retirement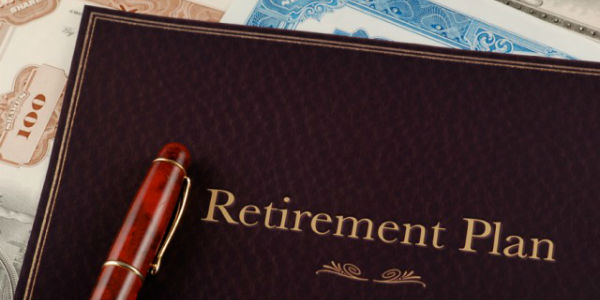 by: Katey Troutman
Retirement is one of those important milestones that proves perennially challenging for generation after generation of Americans, and, unfortunately it doesn't seem to be getting any easier. According to the 2014 Retirement Confidence Survey, conducted by the Employee Benefits Institute, more than half of American workers have not calculated how much money they will need in retirement, meaning that millions may never achieve their retirement goals.
Indeed, studies have shown that retirement in America is becoming something of a luxury. More and more Americans report that they expect to work during their retirement, for instance, and the "majority of workers (55%) expect to retire after age 65, or do not plan to retire at all," according to a Gallup poll released last April. Further, the same study found that the average retirement age in the U.S. has risen to 62, the highest average Gallup has ever found since it first started collecting data on the retirement age in 1991.
The Gallup study also found that "the average working household has virtually no retirement savings," and cites stagnating wages as a key culprit. "The hope of retirement security is out of reach for many Americans in the face of crumbling retirement infrastructure," the study notes, adding that the average American family has a median retirement balance of $3,000.
The Gallup poll found that retirement savings are closely linked to income and wealth. Unsurprisingly, wealthier Americans are much more likely to own a retirement account, while lower-income families are much more likely to have little or no savings. According to the study, more than 38 million working-age households (45%) do not own any retirement account assets.
continue reading »