The banking industry wants to be just like Amazon.com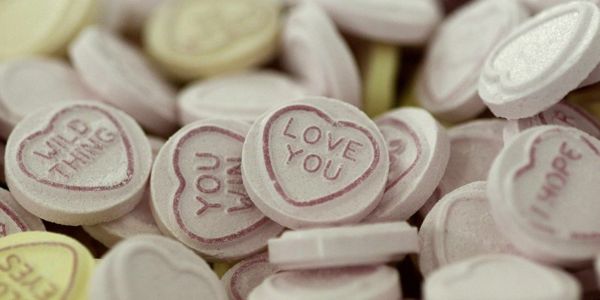 by. Danielle Douglas
It started out as mild infatuation, but now it seems bankers have developed a full-blown crush on Amazon.com.
From Citigroup to SunTrust, banking industry executives are gushing over the Internet retailer's use of analytics to figure out what customers want, a model that bankers see as the salvation for an industry being invaded by more nimble retail, tech and telecom competitors.
Just like Amazon, banks collect vast amounts of information about their clients. Your bank knows what you buy, how much you spend and whether you have anything saved. That kind of intel could be used to anticipate whether you need a credit card, car loan or investments.
It's one thing to simply offer a car loan, Thong Nguyen, the head of retail banking at Bank of America, said at a press breakfast in Manhattan Thursday. "It's more interesting to see that you are on month 33 of your car loan payments…and then present you the opportunity to get a cheaper rate,"
Consumers–whether they are buying a Kindle or opening a checking account–want companies to make products relevant to their individual needs, Nguyen said. There is something to be said for getting an email of feminist reading suggestions from Amazon, after you've finished a Bell Hooks book on your Kindle.
The banking industry is betting that the same sort of tailor-made approach could work for mortgages and credit cards too. The trick will be to do it without appearing creepy or intrusive.
"We're chasing after the Amazon experience," Nguyen said. "Amazon keeps moving to improve customer service. And we're going to invest more" to replicate that kind of service.
continue reading »