The best and worst credit union naming strategies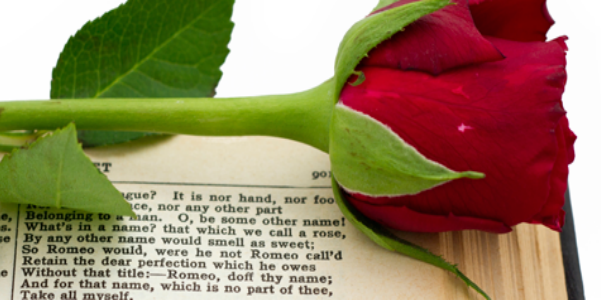 by: Samantha Strickland
What's in a name? Well, only everything and nothing. It's according to your situation. There was a day when Yellow Page position was top priority, thus AAA names were king. These days, names run the gamut from straightforward to completely obscure. In credit union world, it's all about defining who you serve. If your name is too narrow and still ties to a specific employee group, you alienate potential new business. If your name is too broad without the right target market strategy, you can lose loyalty and no longer have a clear picture about who you're serving. Here are a few ways credit unions are currently naming themselves. Some work better for long-term viability than others.
Self–Explanatory: The name directly defines what the company is or does.

AFL–CIO Employees Federal Credit Union – The consumer sees this name and immediately knows this is a credit union for employees of AFL-CIO. Or is it? Yes, employees of the AFL-CIO can join, but so can affiliated AFL-CIO International Unions, constitutional departments of the AFL-CIO, state or local central labor bodies, employees of the Office and Professional Employees International Union – Local 2, the United Food and Commercial Workers- Local 400, the National Football League Players Association and the International Union of Painters and Allied Trades, District Council 51.
This is the biggest problem for credit unions with community or common-bond charters. Non-members have a hard time figuring out what a credit union is in the first place, so without a name change, you're unlikely to make inroads into new markets, even if you expand your charter.
continue reading »