The best banks for baby boomers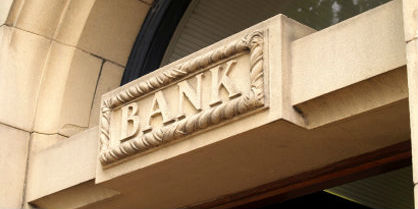 Citizens Bank ranks the No. 1 financial institution for the generation.
Each stage of life brings with it a unique set of challenges to overcome and benchmarks to hit – and this is especially true when it comes to banking. Although financial institutions target millennials heavily, baby boomers (Americans born between 1946 and 1964) are still the most represented generation among today's banking customers.
A December Gallup poll revealed that 89 percent of baby boomers have at least one checking, savings or money market account. With more than 75 million baby boomers in the United States, there's a greater demand for financial institutions that cater to the boomer lifestyle.
3 Things Baby Boomers Need Most From Banks
The youngest baby boomers have reached seniority in the labor force, while the oldest members of this generation have entered retirement. Both ends of the spectrum have vastly different circumstances when it comes to income, but no matter their age, boomers have three main banking needs.
Customer service comes in many forms, whether from an in-person associate at a brick-and-mortar branch or an attendant at a small kiosk in a local grocery store. Boomers have grown up with institutions that rely on real-life, person-to-person transactions that allow them to talk through terms and conditions and have questions addressed.
Physical bank branches are necessary in order to fulfill this service expectation. As more financial institutions have turned to online and mobile banking, some baby boomers who are slow to adapt to banking technology have been isolated as a result.
continue reading »