The best ways to pay for your child's college education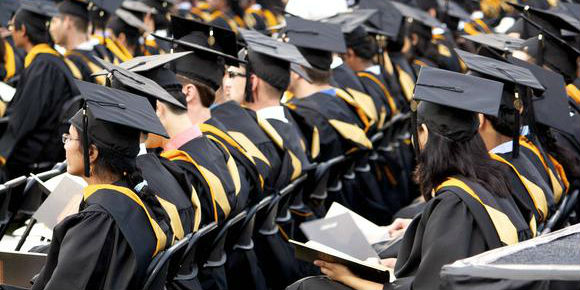 by: Bradley Seth McNew
According to the U.S. Department of Agriculture, raising a child who was born last year until the age of 18 will cost middle-income families an average of $245,000. And for many parents, it won't end there. That quarter-million dollars excludes one more massive expense: college tuition.
Tuition is getting very pricey
In the last 30 years, the cost of average college tuition at public four-year colleges has increased steadily by more than 4% per year. The graph below shows the rise in average college tuition in the the U.S. over the last 30 years, with all numbers adjusted for inflation.

Source: College Board.
This may seem daunting, but parents can prepare for this coming cost using tax-advantaged tuition savings plans and other investment accounts separate from their own retirement accounts.
Let's go over some of the best ways to save for your child's future college education.
1. The 529 plan
A 529 plan is usually sponsored by the state, though it can also be sponsored by a single educational institution. Contributions are placed in investments such as stocks and ETFs and can grow, tax-deferred, over time. When the money is taken out, it incurs little or no income tax. 529 plans generally offer tax deductions on contributions and have no income restrictions, making them a good option for families with higher annual income. They also have exceptionally high contribution limits, so you can invest more toward your child's education and watch the account reap greater returns. Additionally, the custodial fees on 529 plans are low — usually around 0.25% or 0.3%.
continue reading »