The biggest technology trends that will disrupt banking in 2020
The rapidly changing technology landscape, led by the global rollout of 5G networks, will impact every component of the banking industry. 5G will open the door for exciting use cases and cross-industry collaborations only dreamed of in the past. These new use cases will change business models, provide the platform for innovation, and create the opportunity for monetization.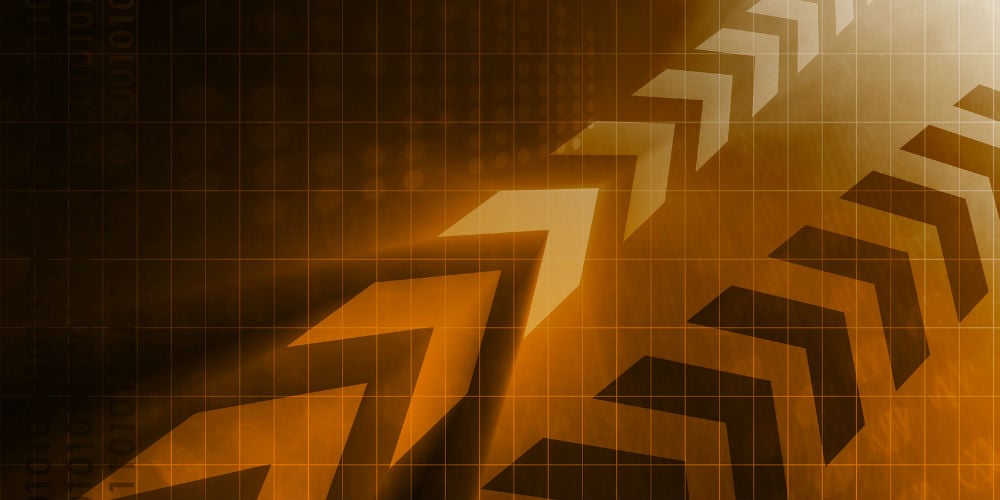 There has never been a more exciting time in the banking industry. As technology's onward rush continues nonstop it provides institutions with opportunities that expand well beyond traditional financial services. More than expanding the services offered, financial institutions will be able to process data and engage with consumers faster than ever, as the rollout of 5G networks becomes a reality.
These superfast networks will provide the opportunity to instantaneously and intelligently meet any consumer need, at any time, on any channel. Achieving this will require new computing and storage strategies, advanced analytics, enhanced cybersecurity capabilities and a brand new perspective on how banking services can be delivered.
What are the technologies which hold the greatest 4th industrial revolution potential? Nothing is for certain, but the technological trends below certainly should be watched closely. These are in no particular order, since each organization will be different as to the prioritization and investment allocation. That said, the opportunities are greater than ever … but so is the risk of inaction.
continue reading »