The buy now, pay later trend: What FIs should know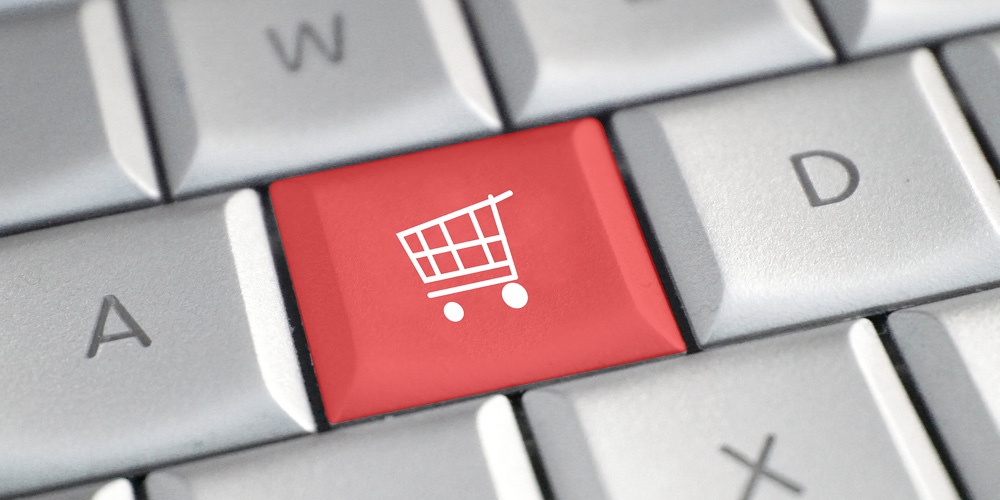 The fintech market is seeing a flurry of activity for buy now, pay later (BNPL) lending options, and it is critical for financial institutions to understand the impacts. With online purchases growing exponentially, consumers are taking advantage of BNPL's ease of use in paying later when given the opportunity.
Some of the top companies offering BNPL include Affirm, Klarna, Afterpay, Quadpay and others. Several studies on emarketer.com show that over 50% of U.S. consumers have used a buy now, pay later option in the past 12-14 months since the onset of the COVID-19 pandemic. While BNPL is primarily used for e-commerce shopping, the shift is also moving to the point of sale. According to a recent Research and Markets report, U.S. BNPL payments are expected to grow by 41.7% on an annual basis and reach more than $126 million in 2021.
Merchants have seen a lift in their sales, as BNPL is a fast and seamless payment option. Consumers using BNPL typically add more items to their online shopping cart and are less likely to abandon it because they can pay in smaller increments, and pay later. Behind the scenes, the lending provider agrees on the terms it will offer its end users, such as down payments, installments, caps and interest. The merchant is still paid in full, except for a fee that is paid to the BNPL company (typically 3-6%).
continue reading »