The competitive payments game
Be sure to have a good offense and defense - and keep up with the changing rules.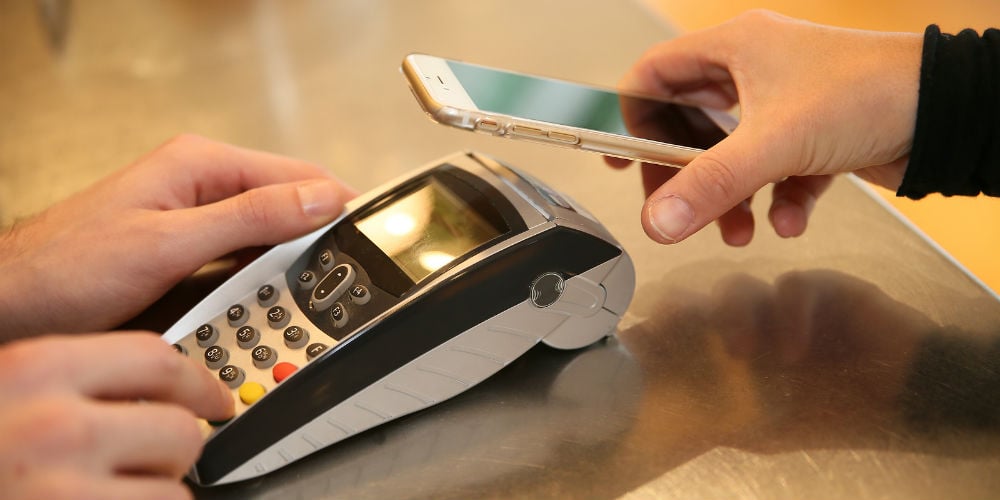 Mediums of exchange have been in existence for thousands of years. Today's payments game features an interesting blend of time-tested products and delivery systems coexisting with technological innovations. It may seem impossible to keep up, but staying on the sidelines is not a viable option.
The challenge for whoever is in charge of payments at your credit union is this: You have to manage your business line, first and foremost, but you also have to keep tabs on evolving technology and changes in the marketplace. Consider: What are the performance measures and levers in your business and how can you marry them with technology advancements?
On the marketplace front, small payment providers and payment threats are lurking at every turn. Since the market is still relatively fractured and immature, each credit union needs to research, study and discuss where it fits into the landscape. At this point, it's hard to know which options will take root. Some good questions to ask include:
continue reading »