The Credit Union Alternative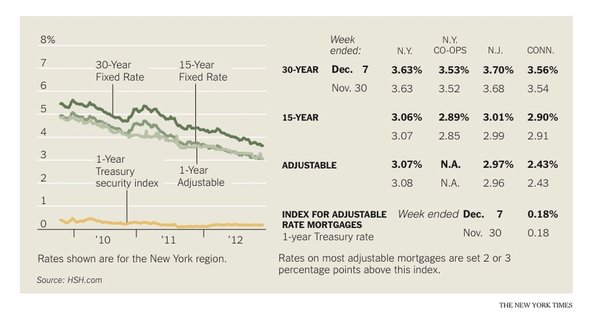 By LISA PREVOST
This year for the first time in their century-old history, credit unions are on track to surpass $100 billion in mortgage loan originations.
Member-owned and not-for-profit, the institutions have benefited from the explosion in home refinancing, as well as a record growth in membership that industry representatives attribute to consumer disillusionment with the big banks.
"We'd be remiss if we didn't give a shout-out to the major banks for being annoying to consumers and forcing people to seek out other alternatives," said Bob Dorsa, the president of the American Credit Union Mortgage Association in Las Vegas.
Mr. Dorsa says much of the growth in mortgage business is concentrated among giant credit unions like Navy Federal and Pentagon Federal, which together have more than five million members. But he also says the industry as a whole has tried to reach out to younger generations who may overlook credit unions or consider them outdated.
Some institutions have even dropped "credit union" from their names because they believe it sounds antiquated, he said.