The CUInsight story: A chat with Randall Smith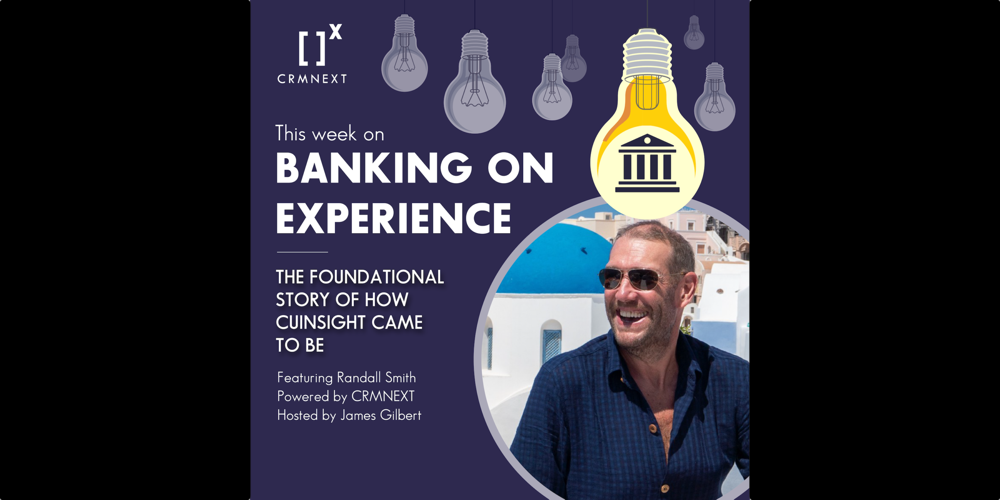 It's a pretty indisputable fact that CUInsight has found a home at the heart of the credit union community.
And this week on CRMNEXT's Banking on Experience, we're honored to have CUInsight Co-Founder and host of The CUInsight Experience podcast, Randall Smith join us to share the story of this fantastic organization.
What's covered?
How CUInsight came to be.
Randall and his business partner, David Miller started CUInsight as a side hustle in 2008, but they were always all in when it came to credit unions. As he says, "At CUInsight, we are not fair and balanced. We are credit union focused and credit union fans."
continue reading »