The danger of goal socialism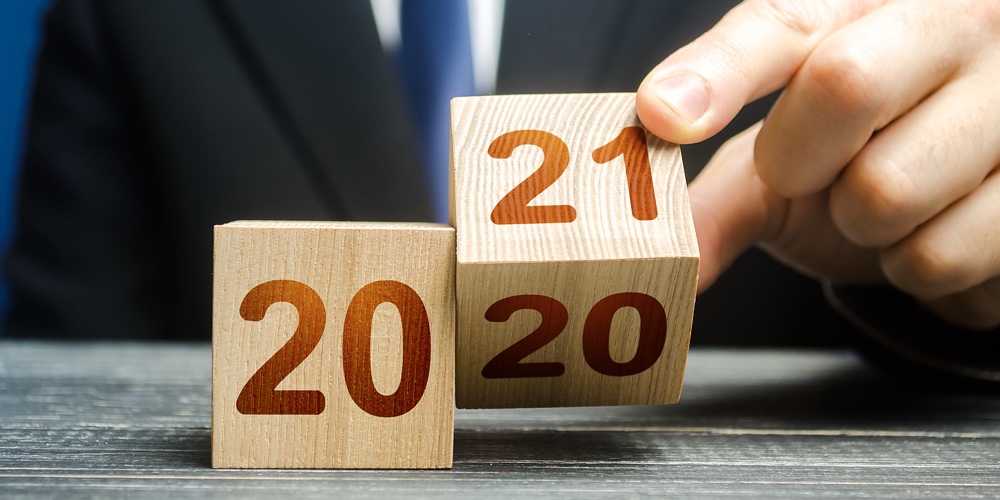 If you are a credit union leader, can you name your top priority right now? If someone asked your Executive Team this question, would they each give the same answer? What about the rest of your vice presidents and directors? Would they cite different or similar answers?
Too often, credit unions have a slew of 4 to 5 priorities or goals all competing at the same urgency level. This is known as goal socialism. It's understandable, as multiple goals often align with a scorecard.
Do all industries do it this way? Some, but not all. Why?
The danger of goal socialism is three-fold:
It's easier for silos to exist.
It's harder for work to get done, because budgets and resources become constrained, as there isn't a clear hierarchy of what's most important.
Staff typically end up fighting the battles due to lack of clarity from the Executive Team regarding what the top priority truly is – leading to low morale, inefficiencies, and ineffectiveness.
Having a single Thematic Goal or Rallying Cry provides three main benefits:
Laser-like focus and clarity for the Executive Team, which gives team members the opportunity to discuss progress on the credit union's top priority at a Weekly Tactical Meeting.
The opportunity to leverage input and insights from the entire Executive Team and staff, as they work together and lean on the strengths of each other to make decisions and solve problems related to the top priority.
Clarity around decision-making, budget, projects, and resources. During the 3- to 9-month timeframe for the Thematic Goal or Rallying Cry, everyone from the CEO and Executive Team to the front line and back office knows what is most important.
There will always be every day running-the-business activities. Patrick Lencioni's model for Thematic Goals, Defining Objectives, and Standard Operating Objectives, as outlined in The New York Times bestselling book he wrote, The Advantage, allows for this. 
Preparing a team to make this shift may seem daunting at first; however, teams committed to growing organizational health can start witnessing ambitious results within one or two months. 
On the other hand, having 4 or 5 goals that are equally important (goal socialism) equates to believing a team can run 4 or 5 marathons simultaneously with success. Even if an organization has been able to meet goals like this in the past, chances are they've done it by sending top executives off to different races (silos), which proves dangerous in the long run.
Yes, business is complex; however, rethinking how you accomplish what's ahead in the most strategic, efficient, and successful manner will give leaders a competitive advantage in 2021 and beyond. Are you ready for greater momentum and impact?
Organizational Consultant and Executive Coach Deborah Mersino supports credit unions and other purpose-driven organizations in achieving ambitious results. She can be reached at Deborah@MersinoConsulting.com, via LinkedIn or through ...
Details