The future of Fannie and Freddie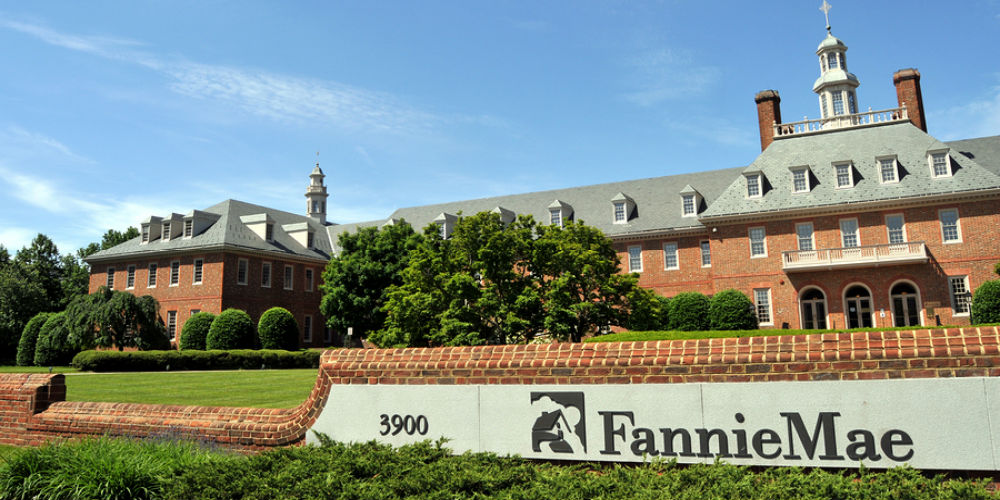 Earlier this month, we finally saw bipartisan action in the ongoing Fannie Mae and Freddie Mac saga when the House Financial Services Committee passed the "Equity in Government Compensation Act of 2015" to cap the salaries of the mortgage giants' CEOs. Congress should now turn this bipartisan scrutiny toward the government's astonishing secrecy in its legal battle with Fannie and Freddie¹s private shareholders.
Last month, a judge exposed a new tear in the federal government's shroud of secrecy in its battle for Fannie Mae and Freddie Mac. On July 21, Judge Margaret Sweeney of the United States Court of Federal Claims for the D.C. Circuit granted the hedge fund Fairholme's motion to use in its court battle "protected information," which the government had fought to keep secret. This development may very well indicate that Judge Sweeney believes the Feds are talking from both sides of their mouths in the multiple investor suits over their handling of the mortgage giants.
The federal government has gone to extraordinary lengths to keep secret the discussions surrounding its seizing control of the private companies in 2008 and subsequent expropriation of all their profits in 2012. Its efforts may be unravelling.
continue reading »