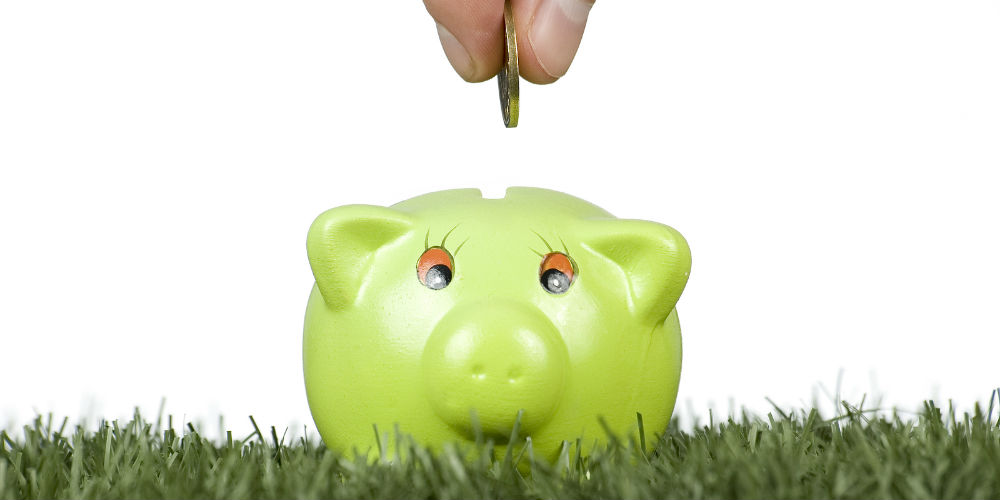 If there is one constant in American politics, it is that with every new administration comes change. One of the first questions that I received after the election was if I think that health savings accounts (HSAs) are at risk of being negatively affected or eliminated. My answer—absolutely not. Of all the issues discussed, it was one of the few issues both sides agreed on. Let's take a look at why.
Momentum
HSAs became available in January 2004, at a time employers were actively seeking to lower health care expenses for their employees. Hence, the growth of high-deductible health plans (HDHPs) emerged. By the end of 2007, approximately 10 percent of employers offered an HDHP. The key driver clearly was economics. For early adopters, acceptance of these high deductible plans required education and support of HSAs. Learn more from an in-depth conversation with Steve in Using HSAs To Attract New Members-Part 1 podcast.
HSA Growth Continued
HSAs and the dollars invested continued to grow at an accelerate rate. At the end of 2007, there were an estimated 3 million HSAs holding approximately $3.4 billion in assets. By year-end 2012, HSAs grew to 8.2 million with $15.5 billion in assets, and year-end 2015, 16.7 million with $30.2 billion in assets. And at year-end 2015, $4.2 billion of that $30.2 billion was held in investment accounts.
continue reading »