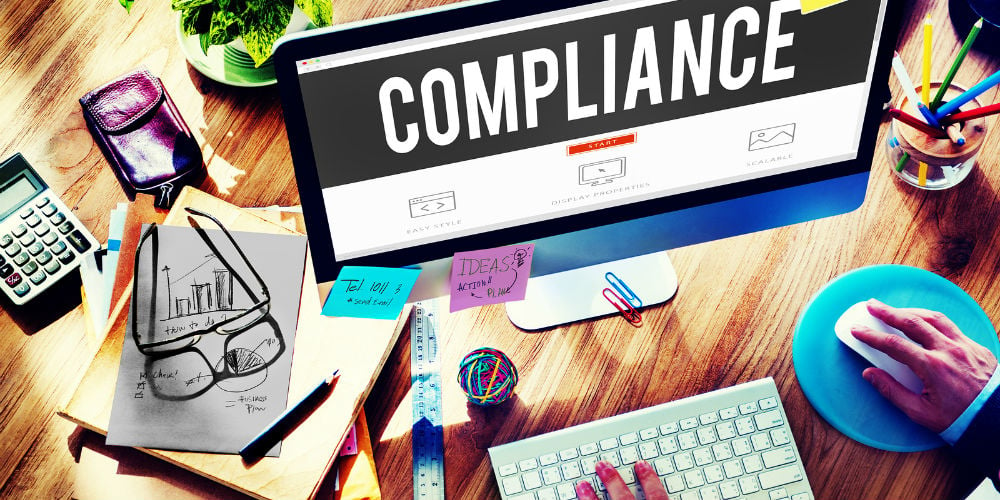 Compliance risk has become one of the most significant ongoing concerns for financial institutions. Staying compliant is a constant battle and expense for everyone, and as the scope of regulatory focus continues to expand, it's more important than ever to stay informed.
Overdraft has always been a key income source for credit unions, but ever since the establishment of the CFPB, rumors have been flying that it may be on its way out. Just the threat of future regulation has been enough to stop some credit unions from devoting more energy to improving their overdraft programs, even though they admit it's their largest source of fee income from checking accounts.
The CFPB is likely to issue an overdraft rule, but the timing is uncertain.  However, doing nothing while waiting for new regulation is detrimental in the long run for any institution. Understandably a large part of the hesitation comes from the majority of compliance focus being on the present, but being up-to-date on potential regulatory changes is the key to a successful strategy.
Having helped institutions understand all aspects of compliance for over a decade, Christopher Leonard, an attorney and industry leader, is equipped with substantial insights into the future of overdraft and potential rulemaking.  In an easy-to-access on-demand webinar, he explains why the CFPB isn't going to ban overdraft altogether and likely won't radically constrain its fee structures, but is poised to potentially change existing overdraft practices in a number of key ways. Among the topics he covers:
When will CFPB issue an overdraft rule?
What are CFPB's main concerns and what might they do?
What are the other regulatory agencies focusing on until CFPB issues its overdraft rule?
Are overdraft fees really paid primarily by the poor?
How do we best position ourselves in light of what CFPB might do?
His experience as an attorney and CEO of Velocity Solutions makes him a powerful resource ready to share the latest information on the future of overdraft and potential CFPB rulemaking that credit union executives can't get anywhere else.
Don't miss this opportunity to learn how to stay ahead of the curve and on top of whatever the regulatory future may hold. To see Christopher Leonard's engaging take on compliance click here!