The Future of Payments
Achieving Relevancy in a Disrupting Market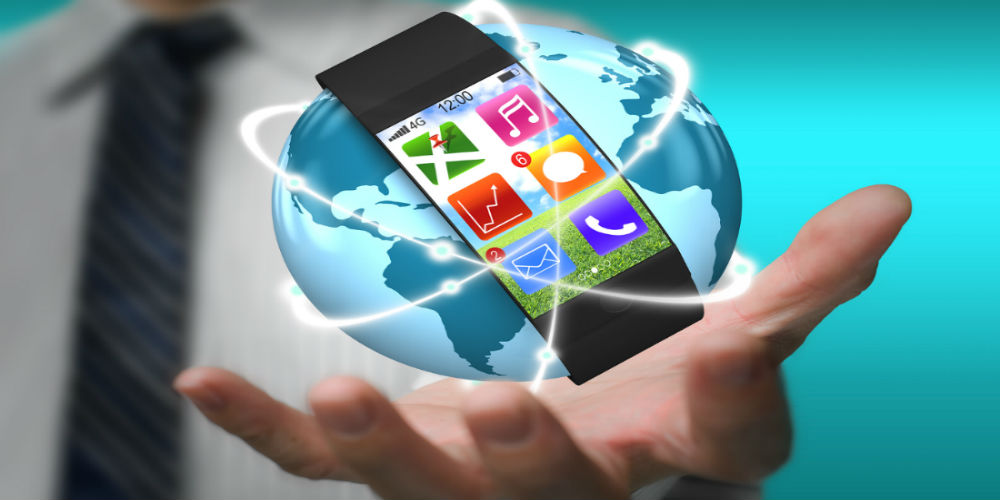 The intersection of technology and ever escalating consumer expectations/demands is driving a surge of disruptive innovation.
That innovation is transforming the payments industry and creating opportunities, fearfulness, confusion and challenges for traditional players and new entrants alike.
For instance, mobile payments are both explosively innovative and hamstrung by lack of standardization among industry participants. The issue of standardization must be addressed because in the near future, consumers will expect mobile payments to be available everywhere and accessible by every phone.
To date, the lack of industry standards and technology interoperability has meant that a mobile payments app that works on an iPhone doesn't work on a Blackberry. And it means that while a consumer may use a single credit or debit card for purchasing, she may need to download numerous apps to pay for goods at different retailers. It shows that stakeholders are more vested in competition than in growing their industry as a whole.
Click here for more information.