The 'golden age' for credit unions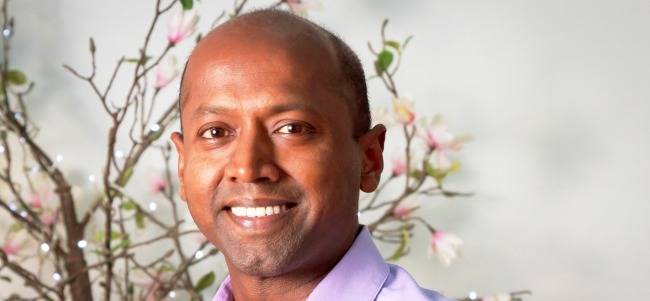 CUs can be more agile and better serve the new economy led by micro-entrepreneurs.
by: Michelle Willits
The idea of frugal innovation—or jugaad—often focuses on saving money.
But organizations must be frugal with their time as well so they can be agile, says Navi Radjou, co-author of "Frugal Innovation: Doing More With Less."
He'll address the America's Credit Union Conference/World Credit Union Conference in Denver July 12-15.
Radjou says the association of frugality with agility is very strong.
Large companies' layers of bureaucracy, which are costly, reduce frugality. In a small organization, the lack of hierarchy allows for more agility.
"Agility means you save time, and time is your most valuable resource," he says. "That's why we think being frugal is not only about saving money, it's saving on time."
Large organizations understand they must be nimble, but their structure prevent them from helping the micro-entrepreneur, Radjou says. "The heart is in the right place, but the body isn't responsive."
continue reading »